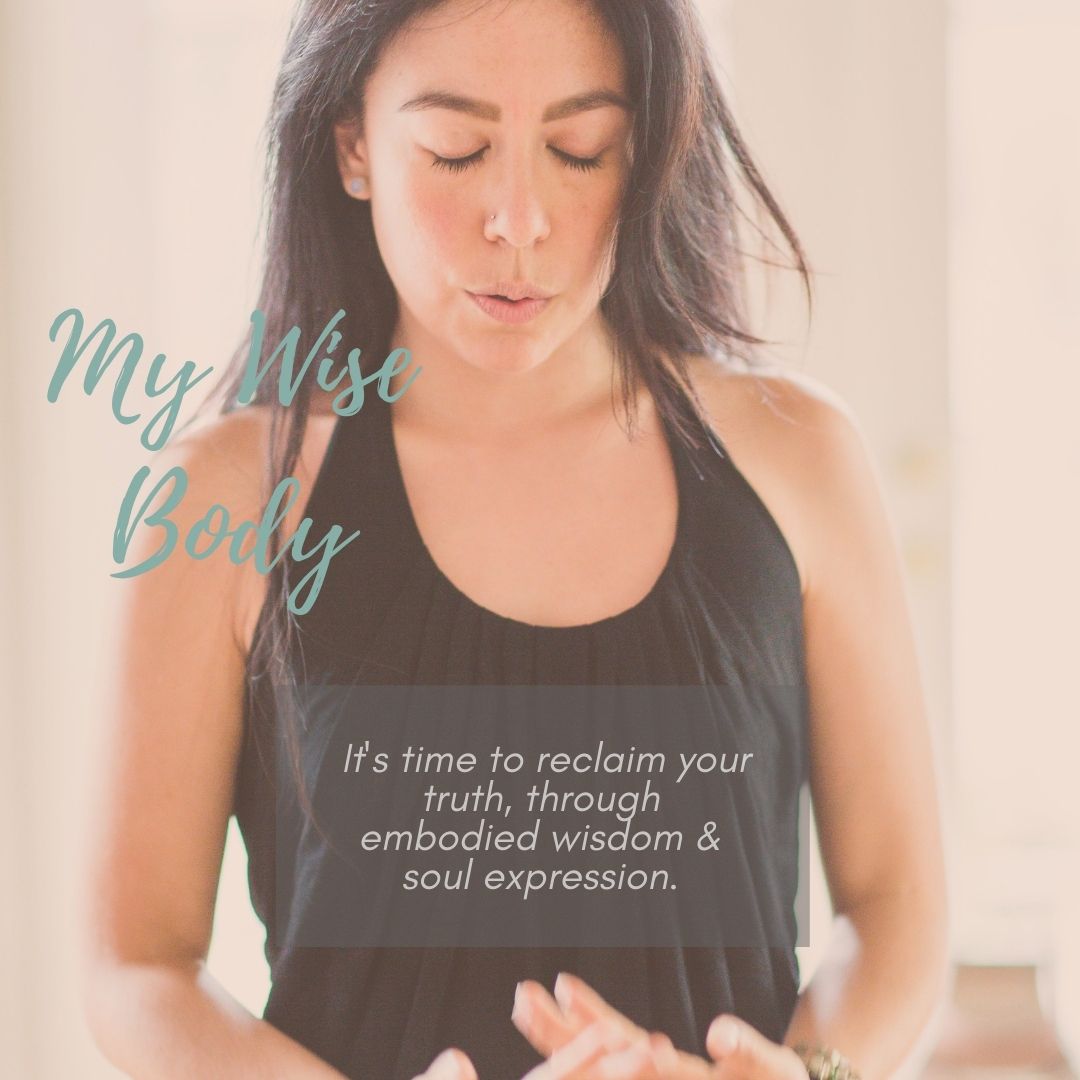 Seeking a sacred space to tune into your body's inner wisdom; for healing, guidance, and inspiration?
Wanting to learn tools and exercises to enhance your ability to listen to your body's messages?
Ready to gain a deeper connection to your divine essence while enhancing your physical and emotional well being?
Ready to show up authentically with all of who you are and build a relationship of trust, acceptance and love with yourself through embodied awareness?
If yes this course is for you.
It's Time
To reclaim the wisdom and power innate to your body and divine feminine essence.
Through carefully curated practices of mindful embodied awareness, expressive movement, and ritual, this course has been created with the intention of guiding you back home to the wisdom of your body.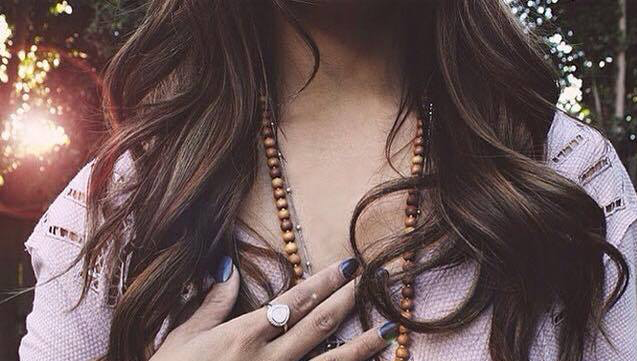 Practices to support you in developing connection to your body wisdom through intuitive listing, mindful awareness and self-compassion.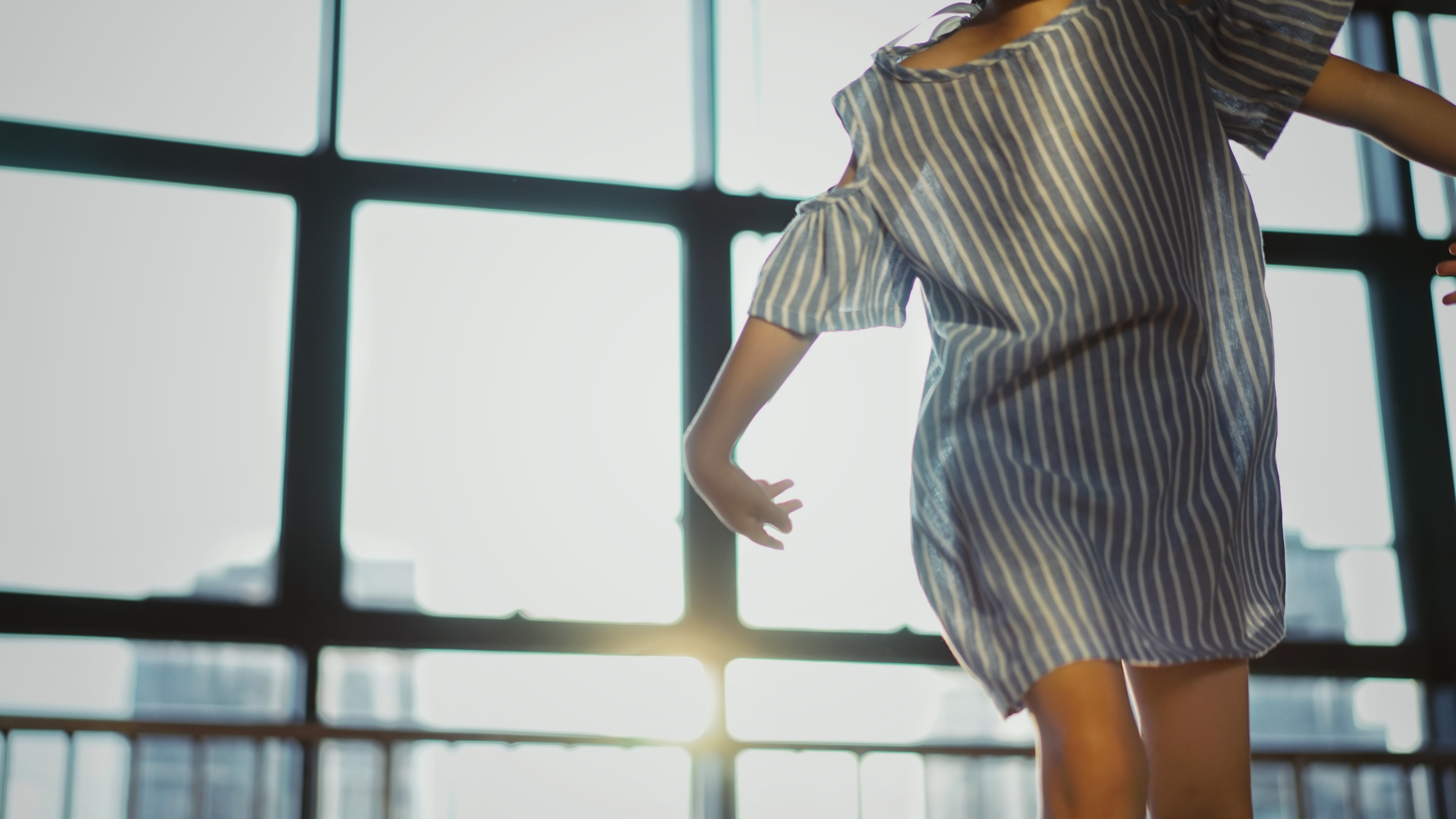 Intuitive Movement & Dance
No steps to follow, no choreography to learn, no way to do it wrong. The dance floor becomes a testing ground for truth, a place where you can listen and give shape to what is within.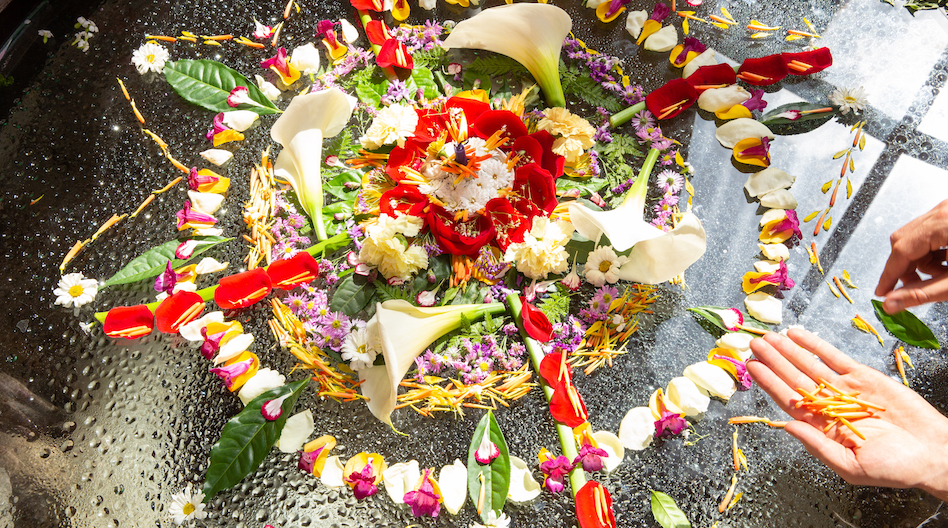 An opportunity to remember what is it to nurture, awaken and restore our feminine spirit within, through ceremony & ritual.