My Approach
My focus as a Spiritual Wellness Coach is to support you in taking bite size, continuous, transformational steps at the mind, body and spirit level. I do this by using the foundational tools of mindfulness, intuitive movement, and ritual. 


Spirit
Ceremony and rituals are essential parts of this coaching program. Throughout we will create rituals that you can use in your daily life, plus during the program you will experience a ceremony create just for you, to support you in anchoring in your new way of being.
Mind
Neuroscience, and mindfulness are also a big part of this coaching program. We dive deep into identifying limiting beliefs, and self-sabotaging patterns using mindfulness to create long lasting change to how you show up and see the world. 
Body
An important factor for creating change is to bring it into the body; the body is wise beyond measure and has so much guidance to give if we can access it. This is where embodiment practices and intuitive dance comes in. Somatic practices and inutile movement are gateways to heal the heart, body & mind. Therapeutically they can be supportive in helping move through stuck emotions in a mindful way. Guiding us to embrace ourselves with compassionate acceptance, by trusting the innate healing power of the body.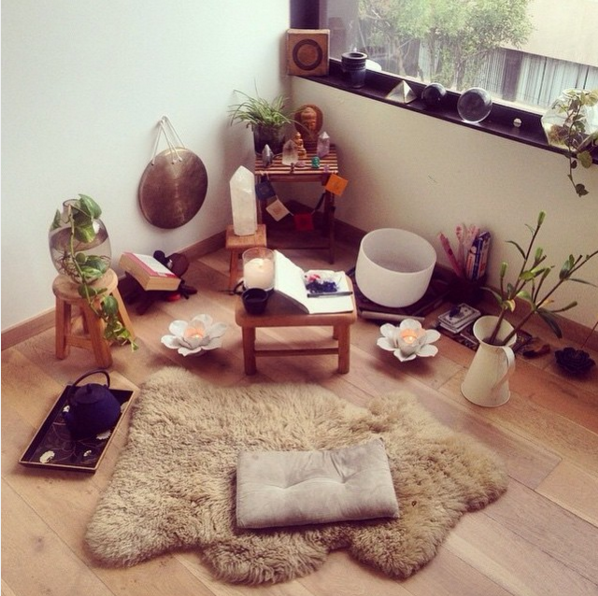 How Does It Work?
During our first meeting we discover what areas of your life need support; clarify and solidifying our intention for our work together. Then I create a 3-6 month program for you, based on your specific needs. 
Weekly sessions incorporate a combination of the following: breathing exercises, meditation, ritual, intuitive movement and dance; in addition to verbal processing. This will depend on your wellness goals.
In between sessions you will have take home exercises to help anchor in the changes you are making.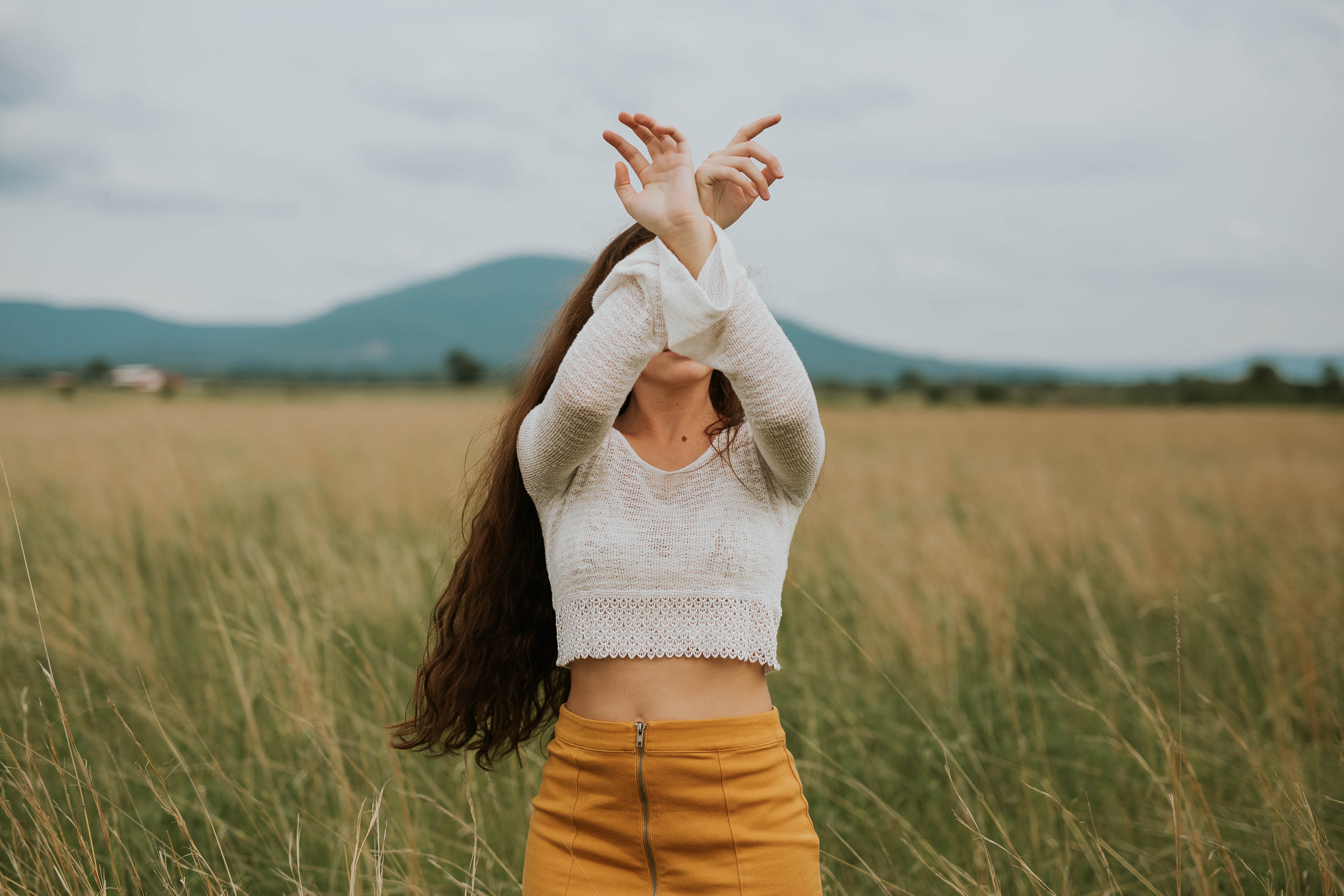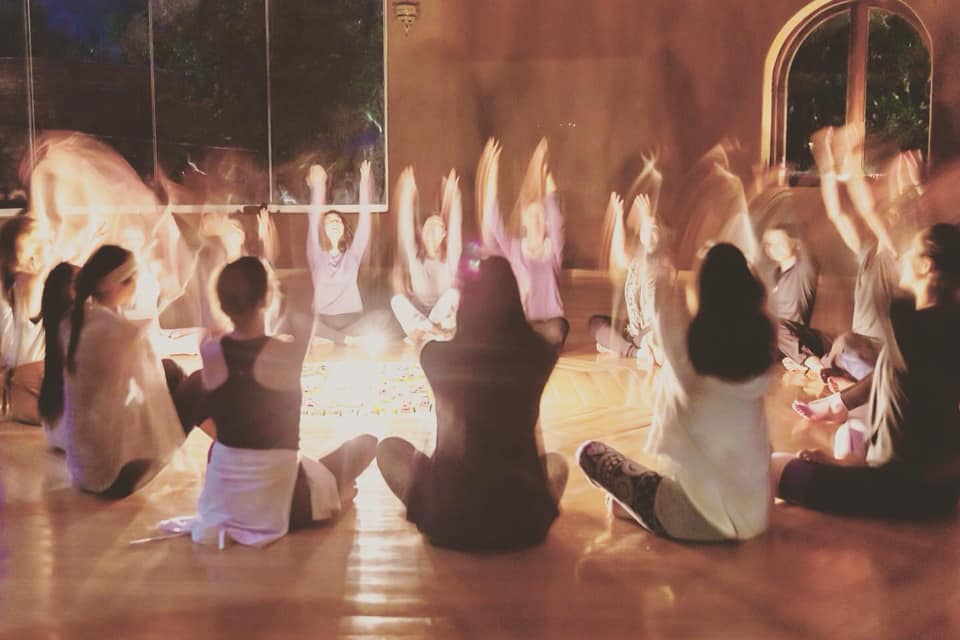 During your 3-6 month coaching journey with me you also have access to join monthly women's dance circles (Dance Temple), where you will get to connect with other like minded women.
Working with me as your coach is for you if you:
Identify as creative, intelligent, who feels lost, exhausted and spiritually disconnected.
Want more out of life, but haven't been unable to connect with yourself, your body or your inner wisdom for clarity, stability or direction.
Are ready to create space for rejuvenation, rediscovery, and reawakening of your true authentic self.
Sense it's time to step more fully into your authentic voice, your true passion, and into your unique talents and purpose.
Want to create a spiritual tool kit that works for you but have no idea where to start. 
Are looking to work with a coach who can provide you with a holistic, embodied approach.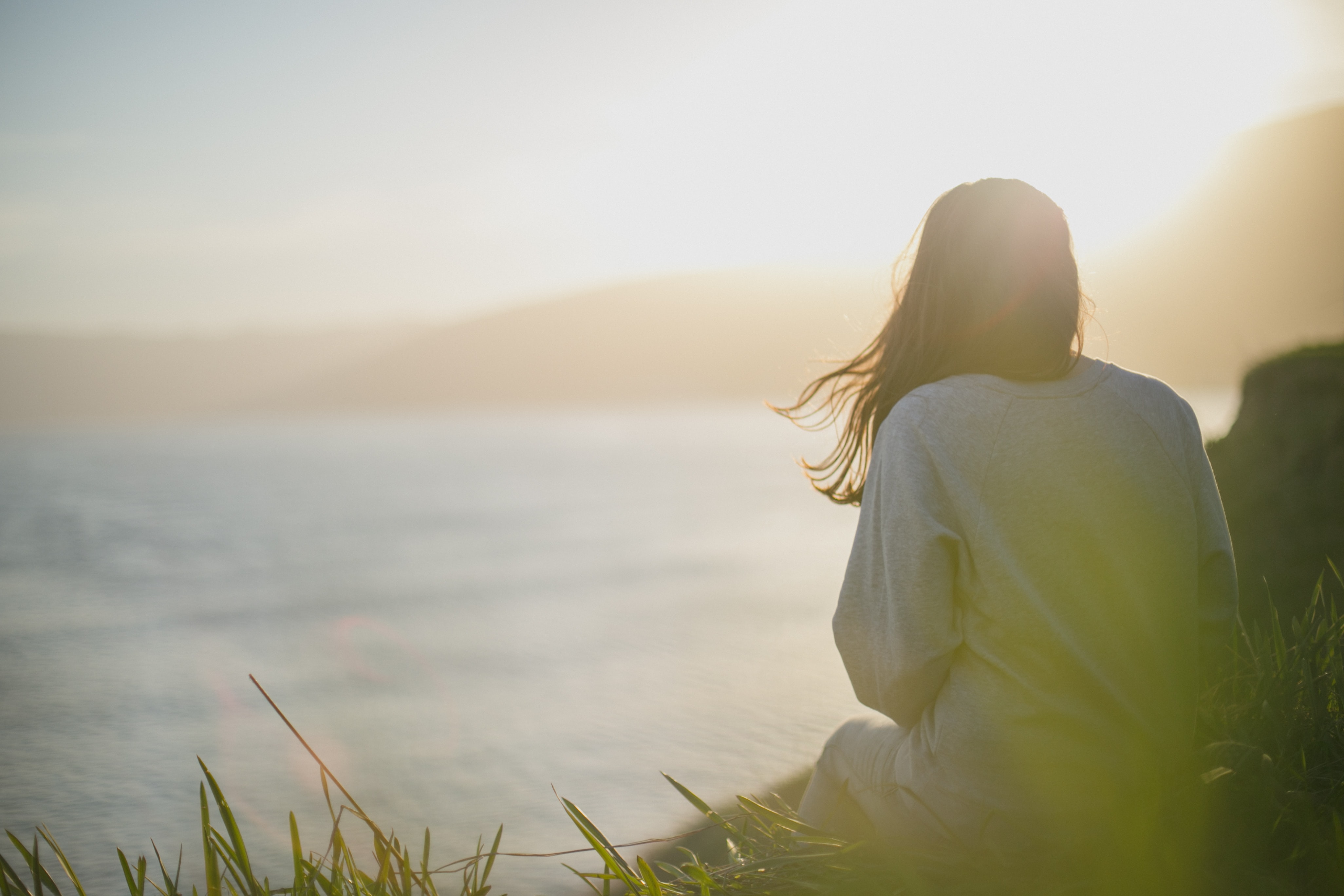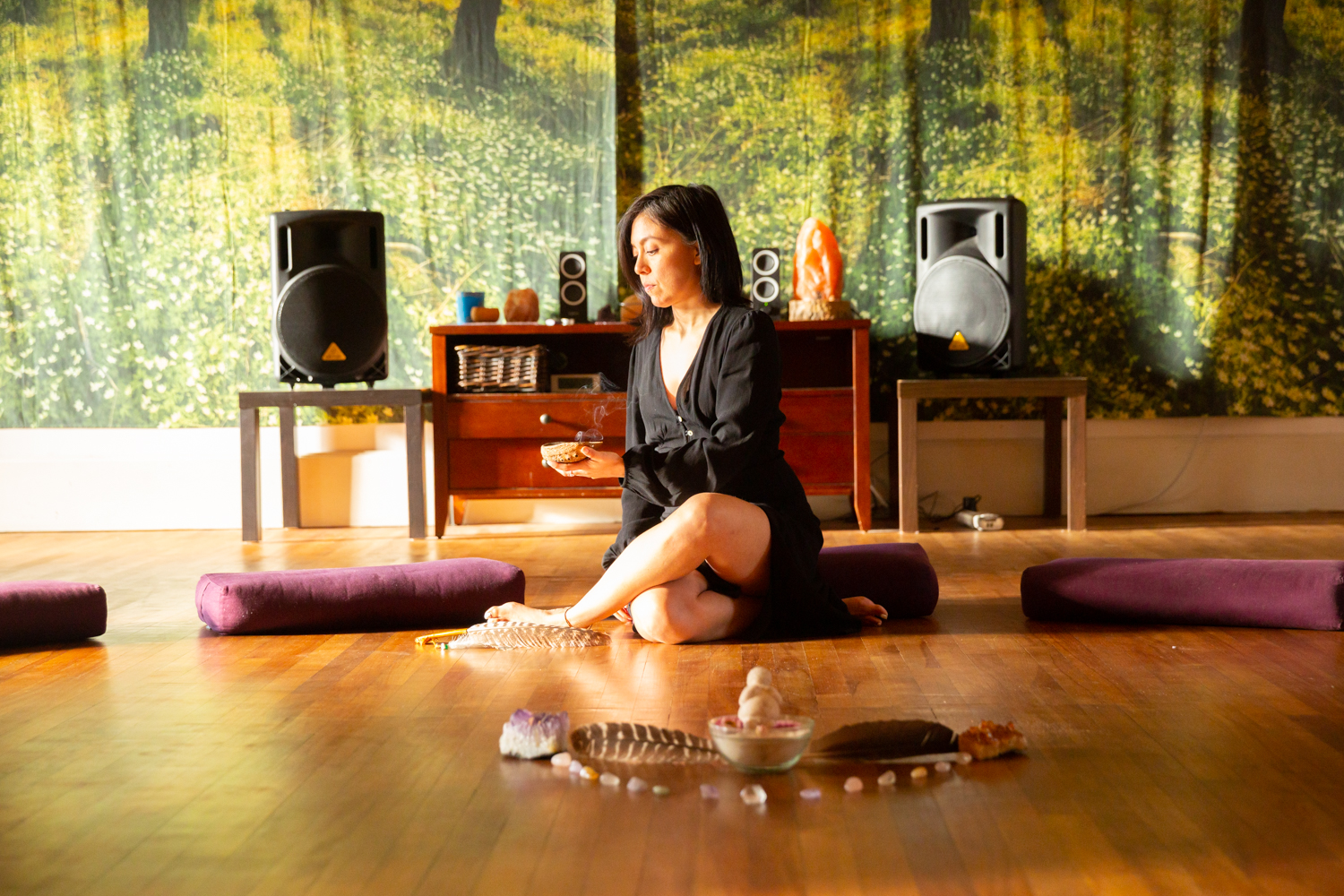 About Me
My name is Liz Diaz and I've been working with women for the last 8 years. And I am always in awe of the deep transformation that can happen when intentional take time out to listen, honour and move with what is stirring in our heart, body and soul.
I am deeply committed to holding and create spaces that inspires you to explore and cultivate embodied awareness and connection to the divine within.
I'm a trained life coach, counsellor and mindfulness and meditation teacher.
In 2012 I became a certified teacher of Dance Our Way Home (DOWH), a sacred dance practice for women, that incorporates goddess wisdom & expressive arts.
I also hold certifications as a yoga teacher, reiki master and doula.
Not sure if working with me is the right fit? Book your free 30min discovery call here https://calendly.com/lizdiaz
Your intake form has been submitted. Check your email for a copy of your responses. If you're accepted, you'll receive an email with a link to checkout.
Frequently Asked Questions
How do I schedule my appointment?
Upon purchasing coaching, you'll receive further instructions on how to book a time for your appointment. We will work on finding a time together that we can meet consistently on, ideally weekly for this first month of the program.
Why are coaching programs 3-6 months?
Creating sustainable change takes time, studies show that it takes 3 months not 30days to make new habits stick.


Coaching Program Fees
If you sign-up for coaching with Liz you are stating that you understand and agree to provide at least 24-hrs notice prior to any cancellation or rescheduling and that failure to do so will result in a cancelation fee. You also agree to pay the fees associated with coaching with Liz Diaz as outline to your specific coaching program.